Get Moving Homes Today!
Perhaps your friends have just bought a new home. Or your landlord has increased your rent after another inspection. Maybe you've heard of the building grants. Something has sparked your interest in building. So if you're a first home buyer in Perth, you're in the right place.
You're going to have lots of questions, and that's ok. That's why we've created the resources on this page so you can be educated when buying your first home. We're passionate about helping Perth families own their property, so check out our advice and don't hesitate to send us a message if you have any questions.
First home buyer? Let's get started!
Ready to make the dream of owning your first home a reality? The Mortgage Company has helped thousands of families and young people move into their first home and we're here to help you too. We'll guide you through the home ownership process and will be with you every step of the journey.
Let's get started!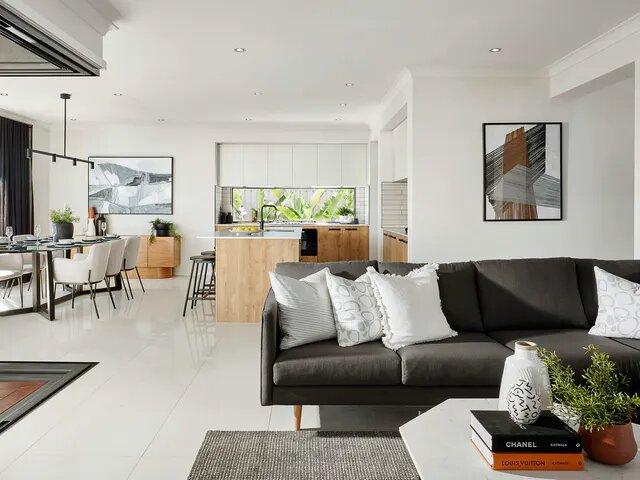 Why buy a new home?
There are many benefits to building a new home over buying an established home. First, you get a brand new home with your choice of designer fixtures, finishes, facade, floor plan, design and orientation – a stunning home just perfect for your lifestyle.
First home buyers may also be eligible for government grants and financial incentives that can help make the dream of new home ownership a reality. Our First Home Owner Grant fact sheet includes information about specific grants and stamp duty savings for new homes.
Financing your dream: We can help!
Our mortgage and finance partners are on hand to guide you through various financial options. If you're eligible, they'll explain the steps to getting your first home buyers grant and help you find out what other benefits may be available. Our mortgage partners will also help you find the right home finance option that works for you.
Financial assistance:
They'll help you assess lenders and products tailored specially for first home buyers.
Loan calculator:
Find out how much you can afford to borrow.